I want a nose ring!
Well, at least I have demonstrated my inability to begin a post in a sensible fashion. Specifically, its not exactly the RING I want, because I am obsessed with a pierced nose look. I just feel like changing my look a little. Nose Rings can change a look so much. They can appear hardcore and 90s punk, feminine and dainty, exotic, or make your face look all insolent and pouty. A couple of months ago, I was veritably OBSESSED with the idea. I mean, it was infatuation. Never trust infatuation, it just ends in heartbreak. Wise cookie that I am, I made myself wait until my birthday. With said birthday coming up next month, I think that my infatuation has cooled off, leaving a small crush. Crushes you can trust.
Yes, there is a chance that I will take it out soon after, wasting money. I got my ears double pierced a few years ago, but removed the piercings, firstly, because I forgot what a pain newly pierced ears where to sleep on. Also, I felt like a 'stereotypical teenager', all rebel without a cause, when in reality I was boring and well behaved. I still am. But this time, I can do a nose piercing and separate it from any statement, a piercing simply for aesthetic and for ME. Below is my ear. I shall take this opportunity to comment on how shapely and well formed it is.
I also think that it wold really highlight my Indian/Middle Eastern background. I mean, Princess Jasmine, come on :)
On the subject of piercings, a friend wore, on one ear, in her primary ear-piercing a gorgeous belly-button ring, and on the other ear and in the two holes above her first ear piercings, on both sides, she had studs. I have no photo, but it looked really good, because the bell button ring looked like an ordinary stud but then from the BACK of her ear dangled the pendant! All I am concerned about is that the gauge of a belly-button ring would be too thick for my ear-holes.
How cute are these?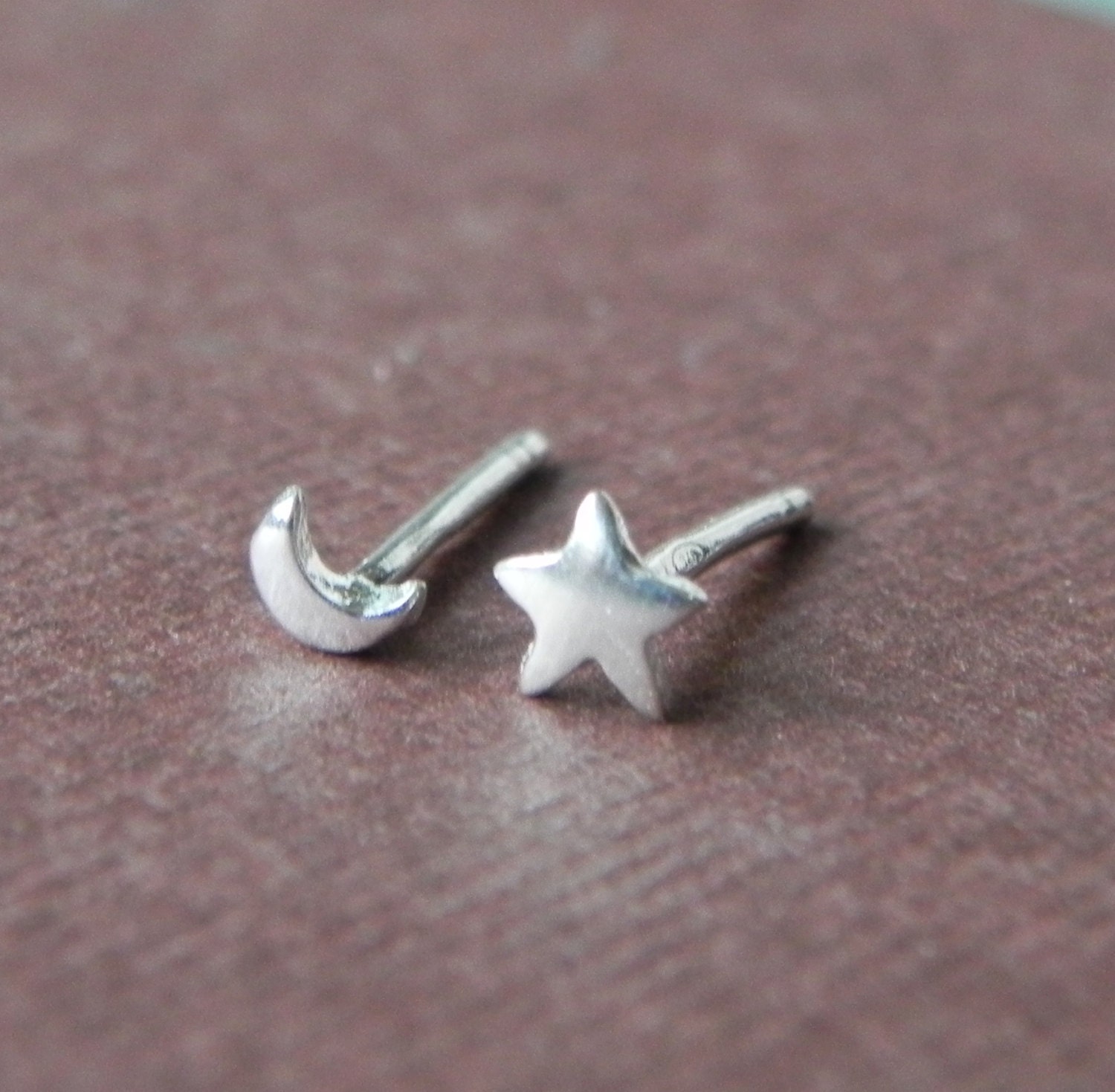 http://www.etsy.com/au/listing/154655663/so-tiny-star-and-crescent-moon-stud?ref=sr_gallery_22&ga_search_query=nose+stud&ga_view_type=gallery&ga_ship_to=AU&ga_search_type=all&ga_facet=nose+stud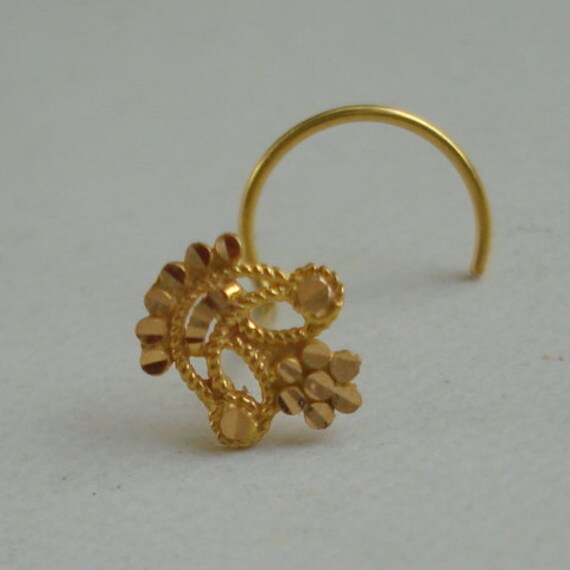 http://www.etsy.com/au/listing/153887072/18k-traditional-design-gold-nose-stud?ref=sr_gallery_25&ga_search_query=nose+stud&ga_view_type=gallery&ga_ship_to=AU&ga_search_type=all&ga_facet=nose+stud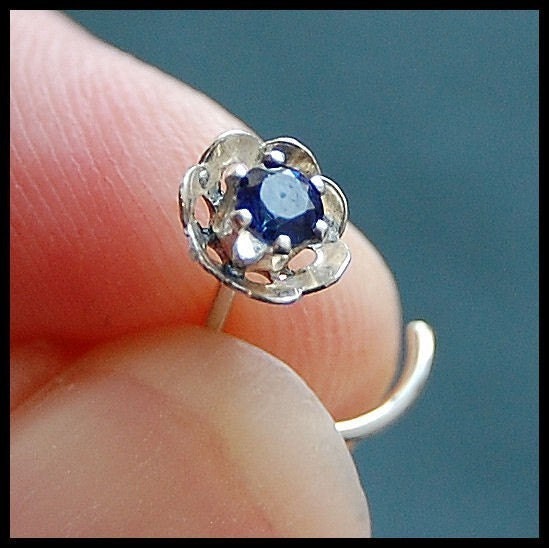 http://www.etsy.com/au/listing/31564238/sapphire-flower-nose-stud-customize?ref=sr_gallery_17&ga_search_query=nose+stud&ga_view_type=gallery&ga_ship_to=AU&ga_page=9&ga_search_type=all&ga_facet=nose+stud
Xoxoxo Princess (Jasmine)